Smart Arc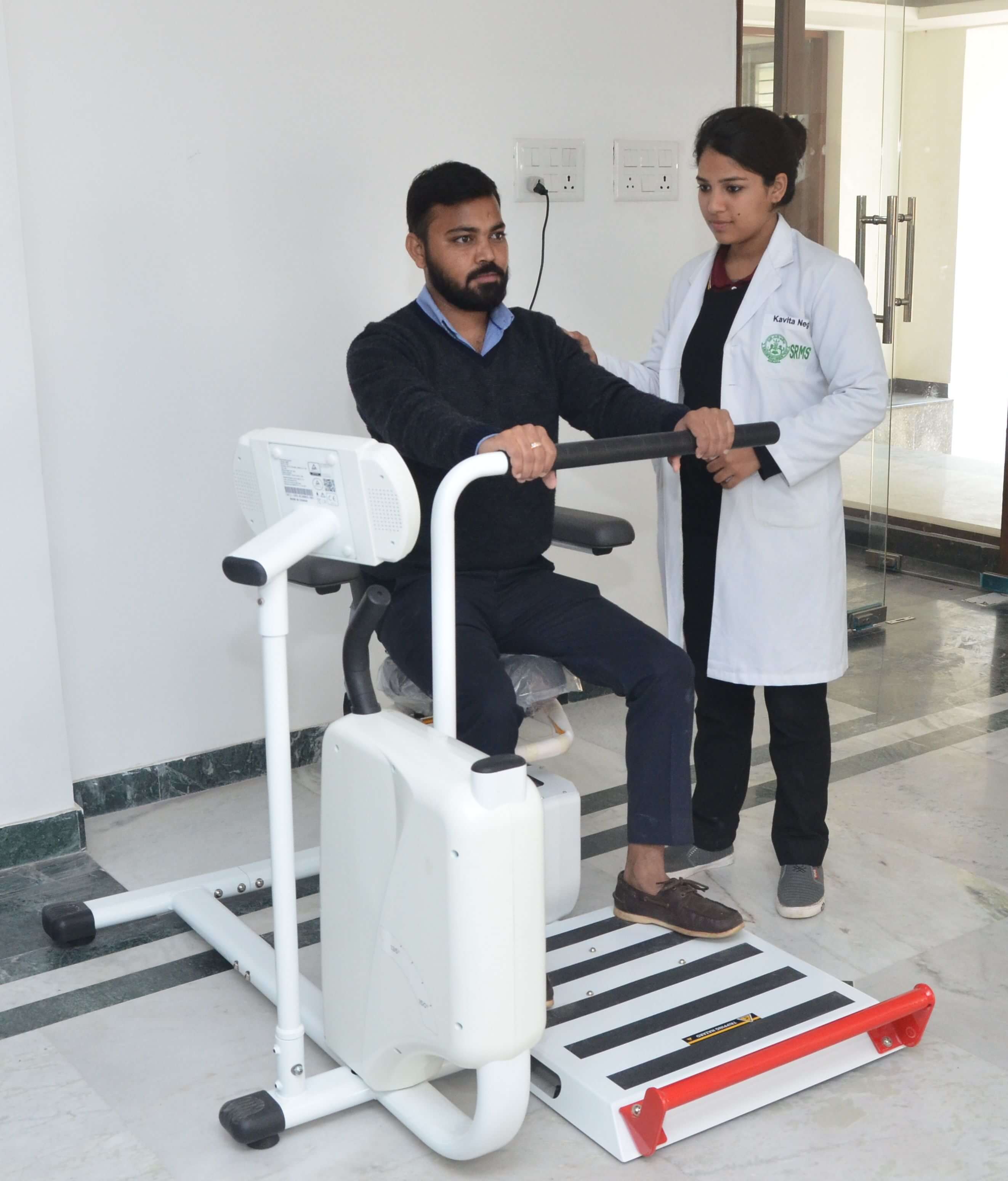 A complete series of functional training equipment, with the patented integration of hardware and software, designed to relieve pain, improve functional capacity and rehabilitate injuries while enhancing hand-eye coordination.
Treadmill (For Cardiac Rehab)
Treadmill is a good choice to begin a new exercise routine because walking is well tolerated by most individuals regardless of fitness level for most cardiac conditions. As strength and endurance are developed, the Treadmill can be used for jogging or for interval training.